Special Occasions - Class A - Class B - Class C - Class D - Class E - Class F
---
Polesworth Garage Weddings & Special Occasions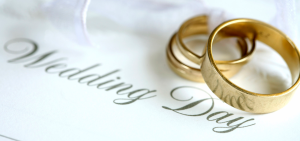 Hiring a Luxury Car for your Wedding, Birthday or Special Occasion can make that special day feel even more special. We can provide you with some of the most luxurious, tasteful and classy cars in the world to use to help make any day feel that bit more special.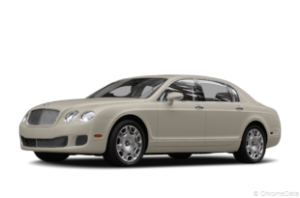 From a Bentley Continental Flying Spur to a Jaguar, Mercedes Benz, Range Rover or even a Nissan GTR. We try and cater for every request.
We've been helping to make Wedding Day's special for over 30 years, and you will find that our courteous staff, drivers and assistants all understand how special your day is.
We own and maintain all the cars in our fleet and you'll find they're in perfect condition, luxurious where required, sporty if you like. We offer a true VIP, a one-of-a-kind experience that's sure to make your celebration perfect.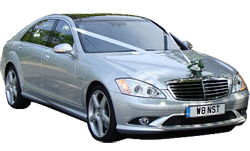 Contact us for for Birthdays, Weddings or even just a Night out on the Town.
We can organise, decorate, deliver and drive your choice of car(s). Weddings, Birthdays, Parties, Proms or just simply for a change.
Call us on 01827 895 125 today. We can help.