Special Occasions - Class A - Class B - Class C - Class D - Class E - Class F
---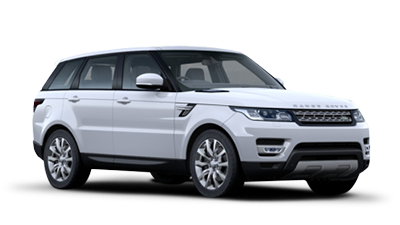 Class F - Nissan Pathfinder Or Similar*
Prestige, 4 Doors, Automatic, Air Conditioning
5 Passengers
3 Large Suitcase, 3 Small Suitcases
Automatic Gearbox
20 - 40 Miles/Gallon
Over 200 g/km CO2
From Only

£70

per day
Class F Car Hire Form
We offer simple pricing and easy access to some of the best value hire cars in Tamworth.

Fill in the form below.


---
Class F Hire Cars
Hire cars from within Class F are our "Prestige & Luxury Car" which can be a choice of vehicles beyond a Range Rover including your choice of vehicles from Mercedes or BMW. These cars are well equipped, usually including satellite navigation, automatic gearboxes and a soft a comfortable ride. Class F cars are suited to business use and general day to day driving.
**Our sports cars can only hired to drivers over 21.
---
*Important: The images shown are examples only. We regard 'or similar' to mean that you may or may not receive the vehicle shown above. It may be fitted with a different package of extras than that advertised. However, although it may be a different car, it will be similar in size, specification and performance to that shown. The exact vehicle you rent is determined by those vehicles we have in stock at the time of rental.