Guaranteed Car Finance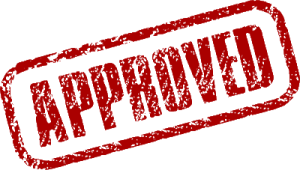 Do you have previous Credit Problems?
Have you been declined for Car Credit?
We can help you.
As you are probably aware, there is no such thing as
"Guaranteed" Car Finance.
But, as specialists at providing car finance to those with poor or damaged credit we will do our very best to get you accepted. Our finance deals are available on a wide choice of approved used vehicles, including many that are only a few years old.
You can obtain Car Finance even if you're not on the electoral roll and we can also resolve your existing car finance- Usually within the hour.
If you fall into one of the following categories and you've been struggling to get credit for your next car, give us a call or use the apply button below.
We'll usually let you know within the hour.
Claiming Benefits
Have

County Court Judgements

(CCJ's)
Have been declared Bankrupt

/ under an

 IVA
You're on a Low Income
You're a Housewife or Husband
You're a Student
You're Self Employed
You have No Deposit
We will do everything we can to help you get the finance agreement you want and ensure you obtain the best possible rate you can at a price that's within your budget and our rates start from just 6.7% APR.
Car Finance on the car you want.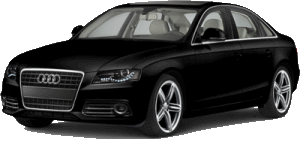 All you need to do is choose the car you want, 100% in the knowledge that we will do the best we can to get your car finance application approved.
Fully budgeted & financed
Wide range of quality-approved used cars
Best APR rate finance available
100% Affordability
Flexibility on deposit and finance term
It really is easy to get yourself a new car, simply contact us or complete the form below.
We will select the very best deal from a large panel of specialist vehicle finance companies, then all you then have to do is select your perfect vehicle from our huge choice of used cars or one of those pre-selected below.