Bad Credit Car Finance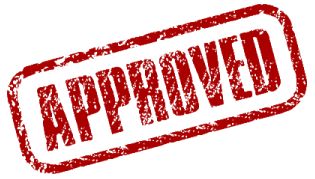 Do you have Bad Credit?
Have you missed payments on your mortgage or credit agreements?
We can help you.
Bad Credit Car Finance is available on many of the cars, vans and other vehicles we have in stock.
We specialise in helping people with poor credit to obtain bad credit car finance and then purchase their next used car. Even if you've been refused finance elsewhere we can still help.
All you need to be is over 18, be able to prove who you are and that you can afford the payments.
It doesn't matter about your past credit problems because we really do like to say Yes.
Even if you have really

Bad Credit
Even if you've Missed Payments on your Mortgage or Credit Cards
Even if you have one or more

County Court Judgements

(CCJ's)
Even if you are or have recently been declared Bankrupt
Even if you have little or No Deposit
We can help you get a finance agreement and ensure you obtain the best possible rate you can at a price that's within your budget and our rates start from just 6.7% APR.
Bad Credit Car Finance on the car you want.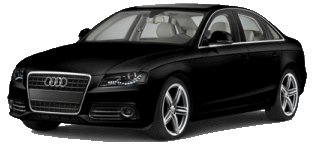 Once you've been accepted its just a matter of choosing your perfect car, knowing that regardless of your credit history, your Bad Credit Car Finance is agreed.
Fully budgeted & financed
Wide range of quality-approved used cars
Best APR rate finance available
100% Affordability
Flexibility on deposit and finance term
Why wait? It really is super easy to drive away with one of our bad credit finance deals, simply contact us or click the button below.
Then all you then have to do is select your perfect vehicle from our huge choice of used cars.